We may be a small, one woman army, of a business – but we take fit seriously! We believe that ethical, comfortable, quality made clothing should be accessible to all. In order to do so – beyond an inclusive size chart – we offer customizations. Typically, be-spoke clothing is looked at as a luxury, but not with us. Human bodies don't come off of conveyor belts, so they aren't going to always fit squarely in a size chart. That's where customizations come in – and we want to help!
First up – if you are looking for explanations of what our customization terms mean – head here!
Second – if you are looking for measuring tutorials and our size chart – head here!

Third – if you need additional measurement guidance, I am currently offering virtual measuring consults – just sign up at this link! You'll need a measuring tape.
Next up – we wanted to gather all of our video, blog, and social media content that talks about fit in one easy place. So if you are looking for a video that demonstrates how customizations can help achieve better fit – start clicking away below!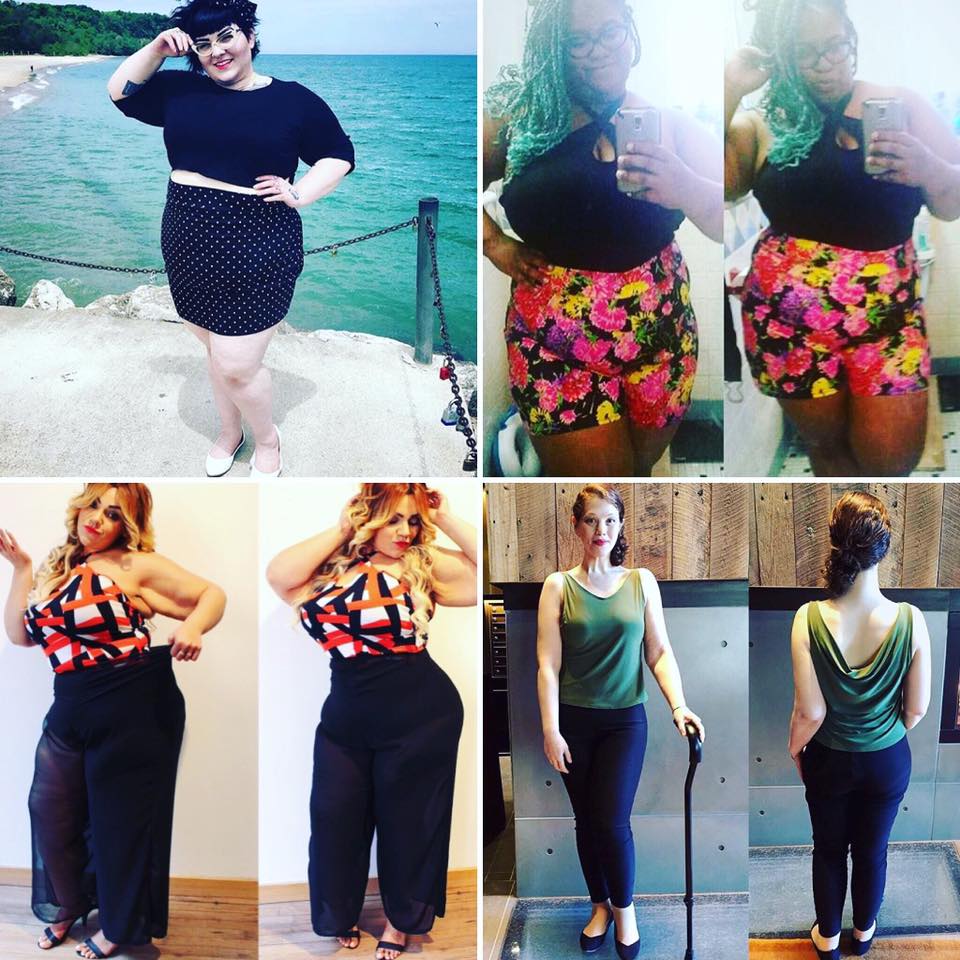 And don't forget to check out our newest Shop by Model feature! Find a model you relate to – in size, shape, or height – and learn exactly what sizes and customizations they need for the perfect fit. See them walk in our Bloomer Dress and find out what items they have modeled throughout our site in addition to their personal favorites.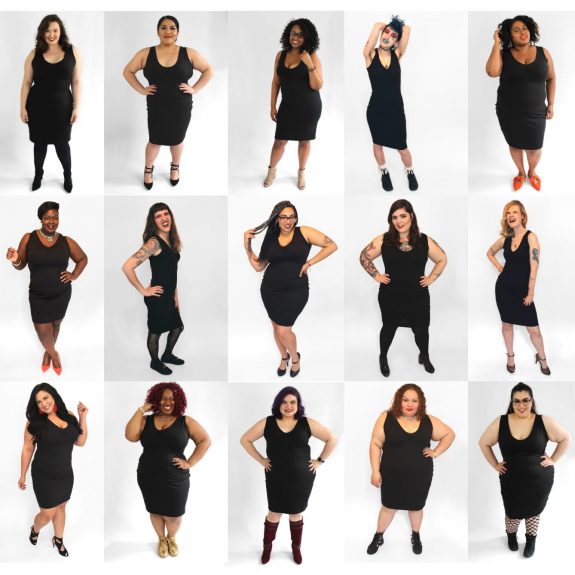 Still have some fit questions? We are always here to help. Drop us a note!