SmartGlamour Virtual Classes
Aside from being a fashion designer, I also have an Art Education degree from Pratt Institute. And I firmly believe that for the fashion industry to radically change – it must start with education!
I am currently a part time professor at both FIT and the New School – teaching sewing, draping, small business, pattern making, and more!
During Covid, I began offering virtual private classes! I teach sewing, fashion illustration, and fashion business – all through an inclusive lens. For private virtual classes, learn more below + sign up!
I have created 5 pre-recorded sewing classes. They are also sliding scale – $20-50 – and you can find them below to purchase. The link will be emailed to you upon checkout.
I have also taken my fashion business course – and created four separate stand alone classes that you can purchase and watch. They are not live – they are recorded video, but a great way to learn a *ton* of information for a low price, in an accessible way. They are sliding scale – $10-25 per class. Simply purchase and a link to watch will be emailed to you.
Looking for a live one on one virtual class? We've got you covered there too! 
Click the buttons below to schedule a lesson with me. Please note – if you are a NYC resident – any virtual class can be held in person at my studio in Brooklyn, NY. 
A reference check will be needed for any new students, for safety purposes.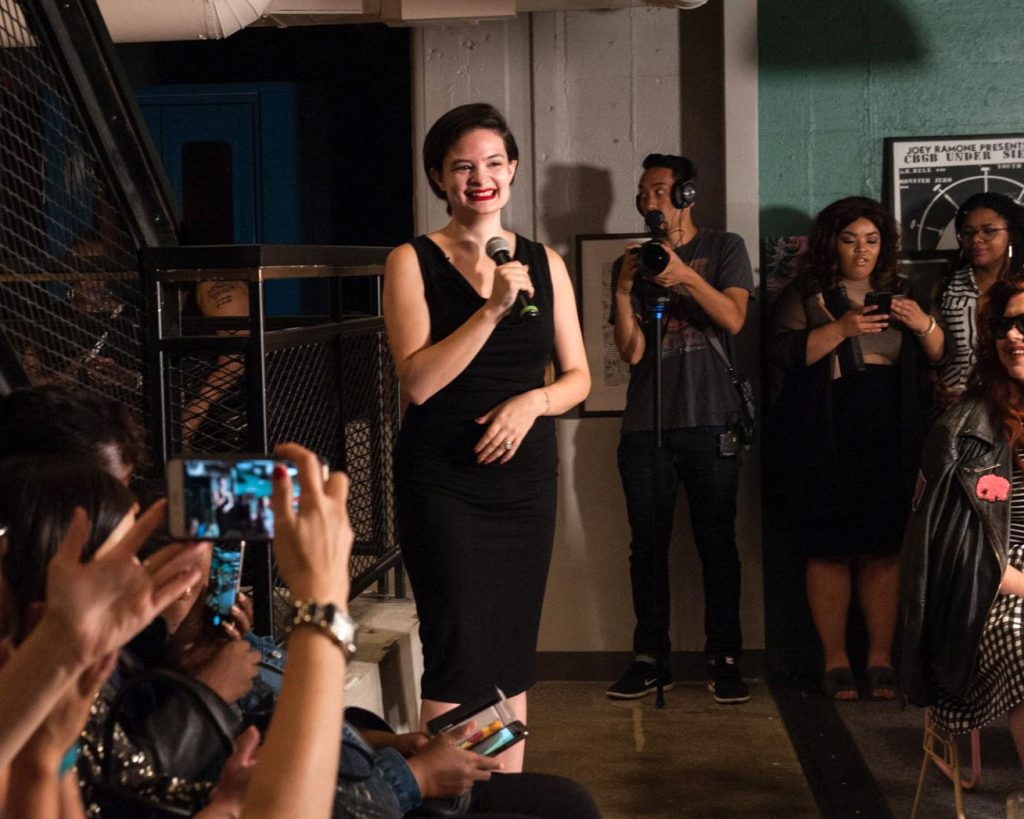 Looking for someone to give a talk or seminar to your school or company – please reach out as well! I am qualified and experienced in teaching and lecturing on all topics pertaining to: fashion design, inclusion, accessibility, and sustainability in fashion, and self funded small business.