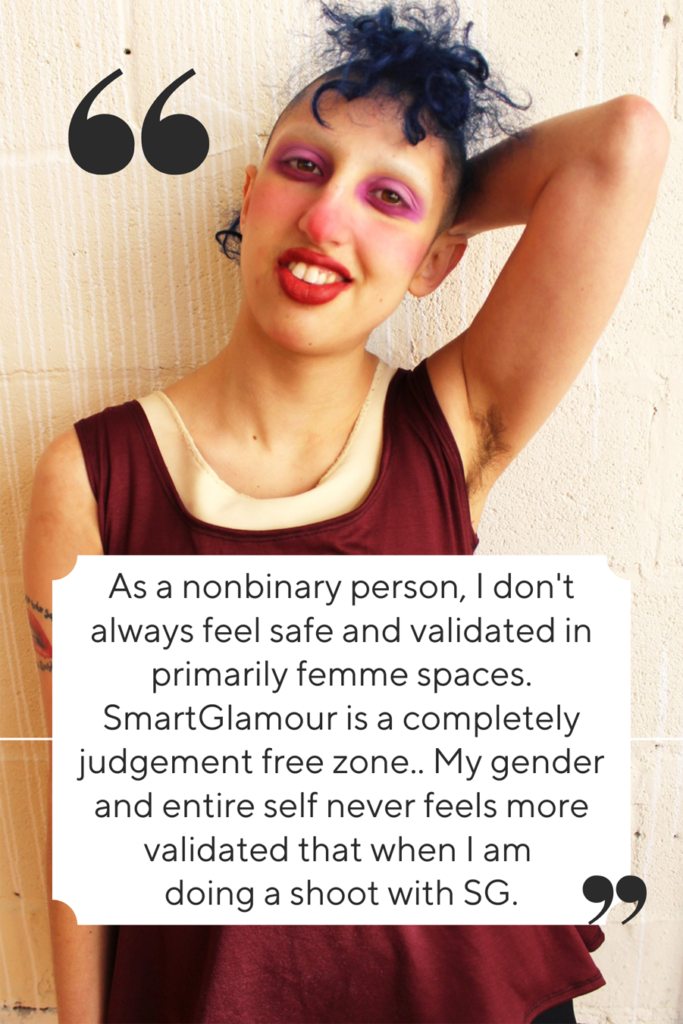 Fashion and Photography go hand in hand. And unfortunately, similar to the mainstream fashion industry, the photography industry can also be exclusionary and harmful. Even when attempting inclusion, photography sessions can often end up hurting models when the person behind the camera or producing the shoot is unaware of how to actively show up for and support the models in front of the camera. Folks who have been marginalized by society at large deserve to feel heard, seen, safe, and supported.
Through SmartGlamour over the past decade, I have had the pleasure of photographing hundreds of people from all types of backgrounds. I have experience photographing people who have never stepped in front of a camera and professional models alike. At a photoshoot, you can expect to have any and all accommodations that you need. You will have direct, clear, and detailed communication about timelines, pricing, and expectations. You will be encouraged, never rushed, and directed as needed. Any images of you will only be edited lightly (ie cropping, airbrushing an outlet or stray cord out of the way, adjusting the light) – you will never be airbrushed to look like a different person. Who you are is good enough now. Full stop.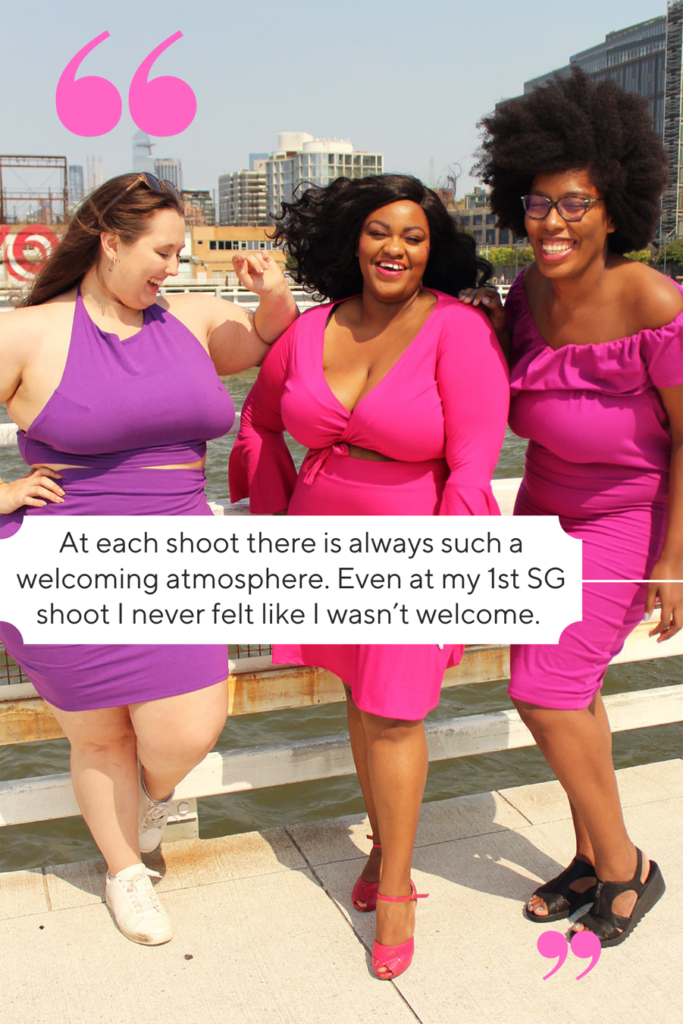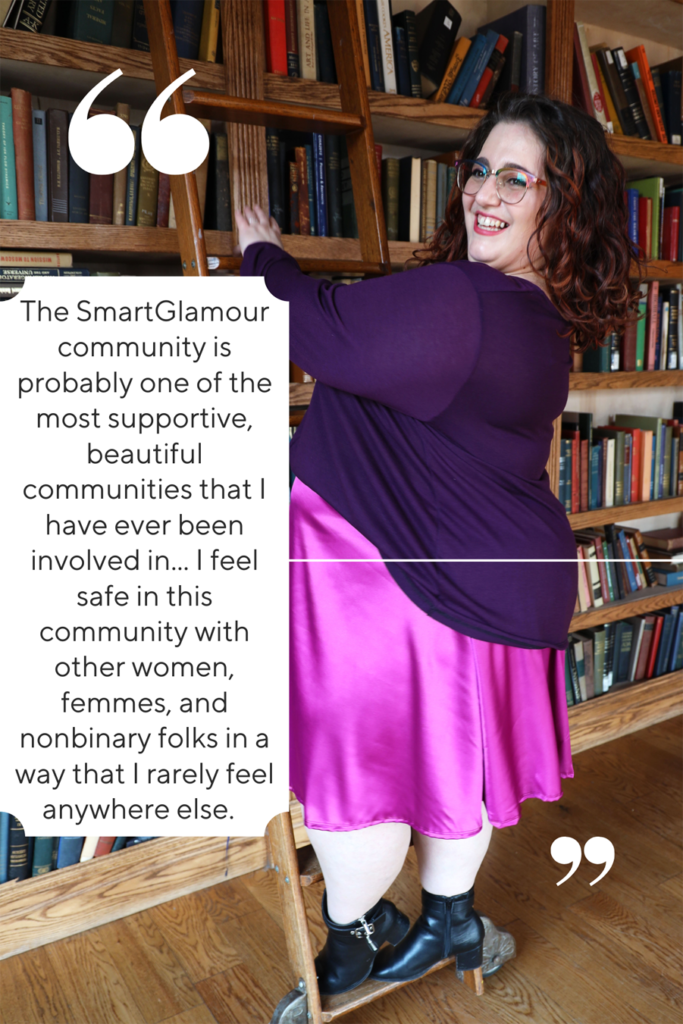 Over 9 years, SmartGlamour amassed a roster of 180+ models who came back time after time to our supportive, kind, fun, inspiring, and motivating photoshoots. And now you can have your own! Whether you are a model or content creator who needs new shots, a brand owner who wants beautiful imagery and a safe environment, an artist who needs new headshot or performer images, or you simply want a positive photoshoot experience for your own personal images – I would be honored to take your photos! Please head below for my various portfolios and rates. You can contact me there as well to schedule a shoot at an affordable rate in the NYC area.