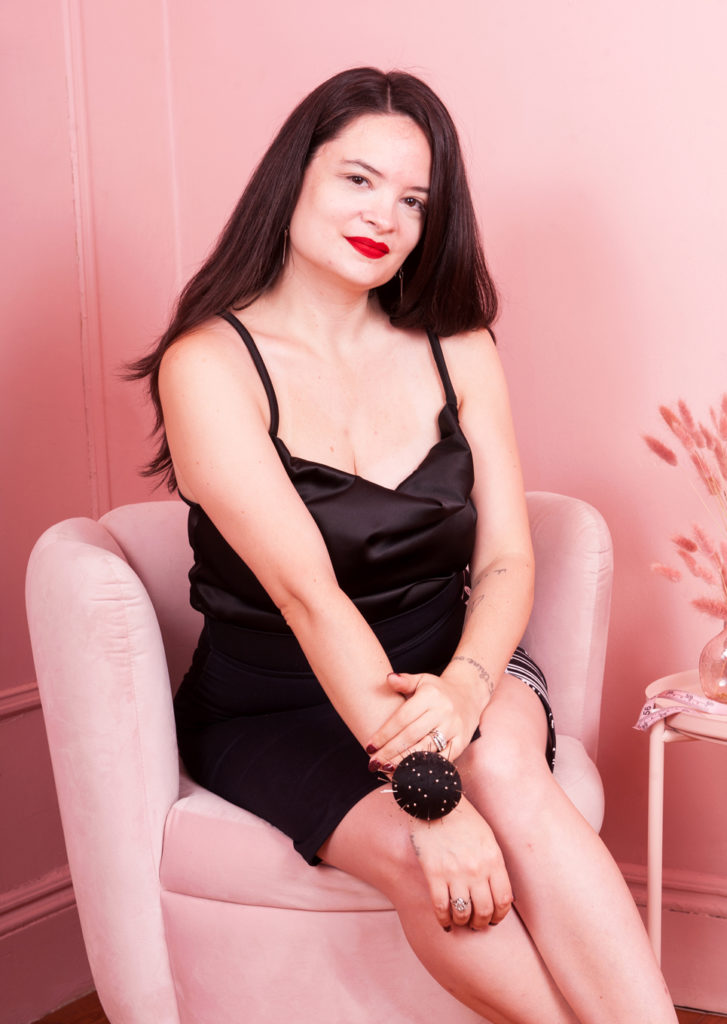 In my over ten years of fashion industry experience, I've worked in all types of fashion businesses from corporate to freelance to my own independent brand. Through this, I have experience in: research and development, customer profiling, computer aided fashion design, technical design (tech pack creation and fit sessions), production, NYC based sourcing, sampling, size chart creation, marketing, social media strategy, light web design, photography, light photo editing, product descriptions, pricing, business structure, and more.
Also through these experiences, I am very aware of the shortcomings of mainstream fashion when it comes to inclusion, ethics, accessibility, and transparency. It is both because of this, and because of my own personal interests and morals – that I specialize in these areas. Over the past decade, I have specialized and focused on active, radical, intentional inclusion and care – for people and the planet. And I would love to help you bring these important facets to your fashion business.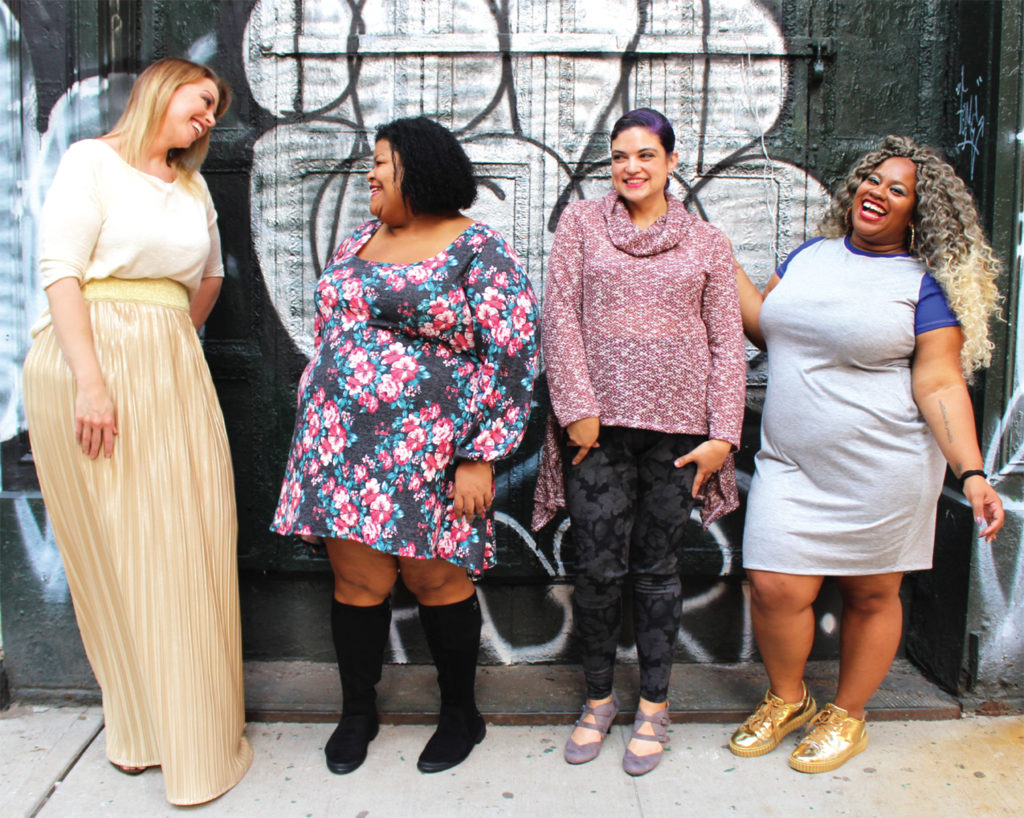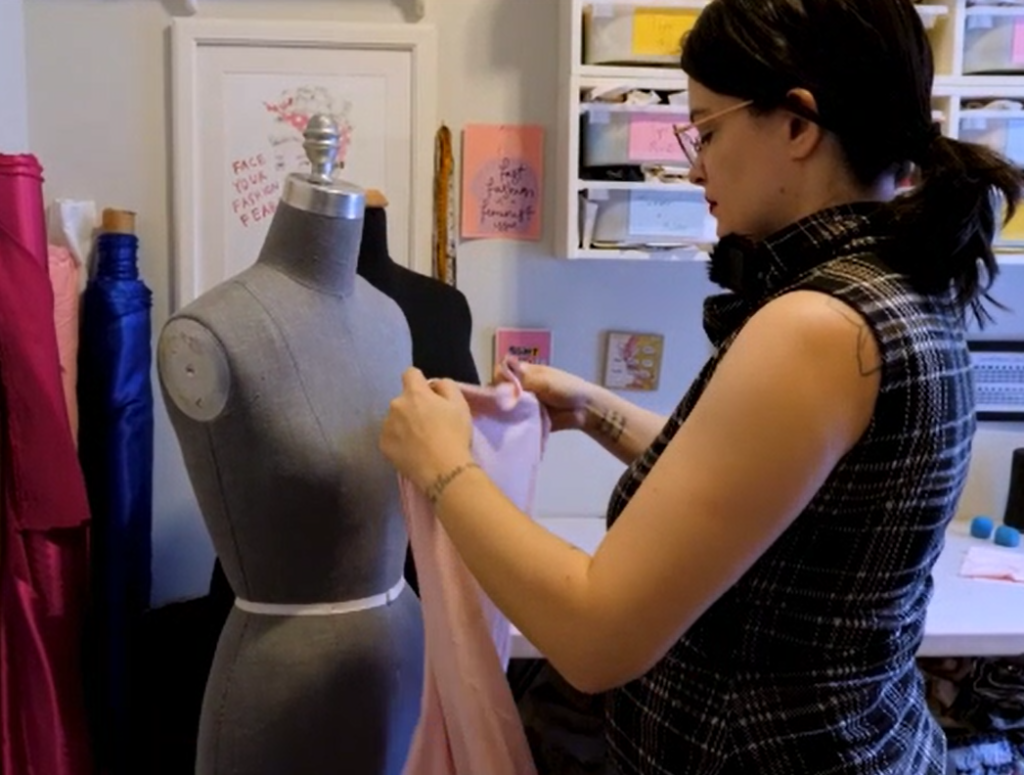 I am available for virtual consultations focusing on: brand creation, business model, customer profiling, research and data, pricing structures, production possibilities, sampling, tech pack creation and fit feedback, technical sketches, design feedback, size chart creation, marketing and social media strategy, website layout and light design, and more. Book with me using the buttons below! For the initial consult, we discuss the overview of your business or idea and create a plan moving forward. Once we have done that, use the other booking button to schedule additional consult hours.
Feel free to reach out with any questions.