Our January Model of the Month, and first Model of the Month of 2019, is Laya Nixon! Laya has participated in our Spring 2018 look book and runway show, and also in a campaign during Summer 2018. Learn more about her below!
---
1. Aside from occasionally modeling for SmartGlamour – what do you do?
I just recently finished my last semester of college in December. I am excited to be getting my second degree in the Spring. I have been studying Early childhood to become a teacher in the near future. Also, I have been focusing on my
photography
. I'm still in the learning stages but in time I will be confident at it. Since I've been devoting most of my time towards school for so long, I was unable to take the time out to focus on one my hidden talents.
2. How did you get involved with the brand?
I was inspired to audition because of my very good friend,
Lady Zombie
. Seeing how outgoing and carefree she is as one of your models gave me the confidence to audition as well. Growing up with an immense amount of self-consciousness, I was honored and blessed to be able to break free away from those shackles when I modeled for the brand for the first time.
3. You've modeled for us multiple times – what makes you continue to come back?
I come back for the thrill of being able to be myself! Modeling and wearing Smartglamour's clothing is a symbolism of being beautiful. I understand YOU as a individual bring out the clothing you wear but for me, it boost up my confidence more than before.
4. What does body positivity mean to you?
Embracing the beauty you were born with. Our uniqueness was given to us for us to realize we are all different and are all beautiful in many ways. We create a rainbow of different shades, sizes, genders, and more. It took me awhile to realize my own uniqueness until I started taking pictures of myself on a daily basis. At first it's hard to accept what we especially hearing such harsh words and hatred from ignorant people. But once we start to find that spark, we eventually shine brighter than all of them.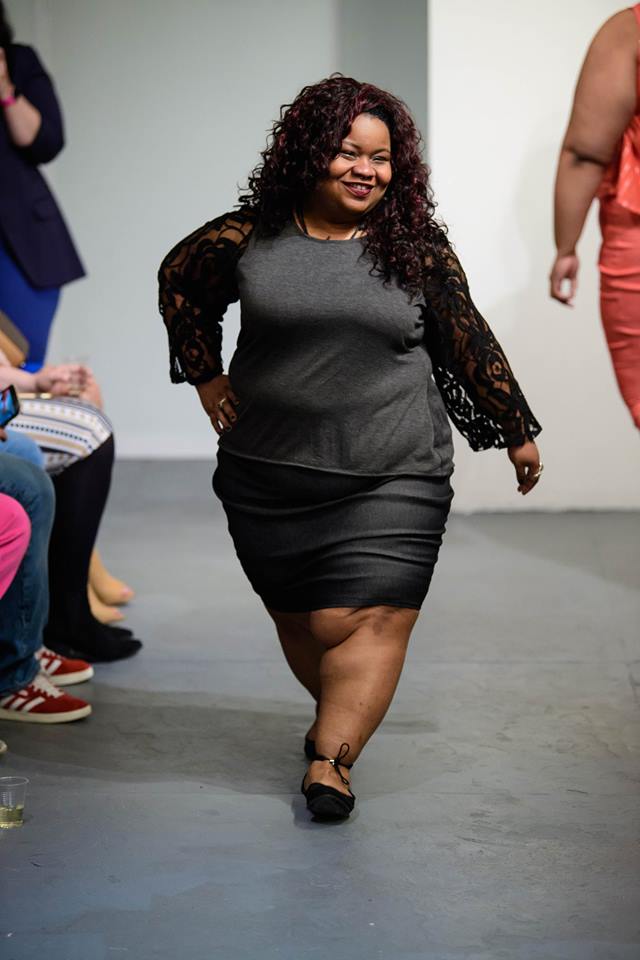 5. If there is a message you could put across to women/femmes/non binary folks through your modeling photos – what would that be?
To NEVER change who you are for nobody. Stay in your happy place because it will definitely inspire others to do the same. A "domino effect of positivity" is what I call it.
6. What is your advice to people who would like to give modeling a try?
To take a chance! You never know what could happen. Knowing that you've taken that chance will make you feel greater about yourself.